Commitment To Quality
Healthcare
At Burjeel Holdings, we're committed to providing the best healthcare possible, which is why we only hire the best and brightest doctors, nurses, and other medical professionals. We do this because we know that when you come to us with a health concern, you deserve the very best care.
About Burjeel Holdings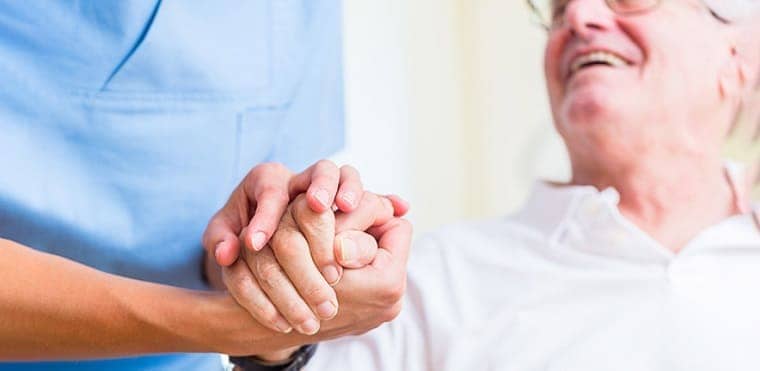 Region's Most Trusted Brands in
Healthcare
Making Healthcare Better,
Everyday
0
JCI Accredited Hospitals
0
M+
Patient Visits Per Year
Providing Healthcare Solutions for the Region's Toughest Challenges
We are committed to providing the best care possible to every single person who walks through our doors. We provide you with the tools you need to succeed in this rapidly changing environment. Our team is dedicated to providing the best possible service for our patients, which means that when you choose us, you're choosing quality. We have the resources and expertise necessary to treat a wide range of conditions and provide you with the care you need
The Stories That
Matter A Life-Saving, Life-Changing Procedure.
The patient was diagnosed with thalassemia as an infant, and as he grew older, it became apparent that he would require a bone marrow transplant. After several months of evaluation and testing, it was determined that this procedure would be necessary to save his life. We're so proud of our doctors for performing pediatric bone marrow transplants on a thalassemia patient.